We truly believe that that through small conscious choices from each of us, we can collectivelly create a huge impact for the environment.
At Le Kolibri, we would like to be the enabler in the world, to help people make smart choices and considerably reduce the use of single-use products.

We are in the midst of a mega trash crisis. In 2018, more than 482 billion plastic bottles were sold worldwide. Nearly 2 million plastic bags are used per minute. Takeout orders make up around 269,000 tons of plastic waste that's entered our oceans.
This is a very critical moment to take actions before it's too late. Small conscious changes in each one our lives can create huge collective impact for the improvement of the environment. Let's stop the use of single-use products and reduce the amount of waste then ends up in landfills or our oceans.
REFUSE SINGLE-USE PRODUCTS!
CHOOSE TO REUSE!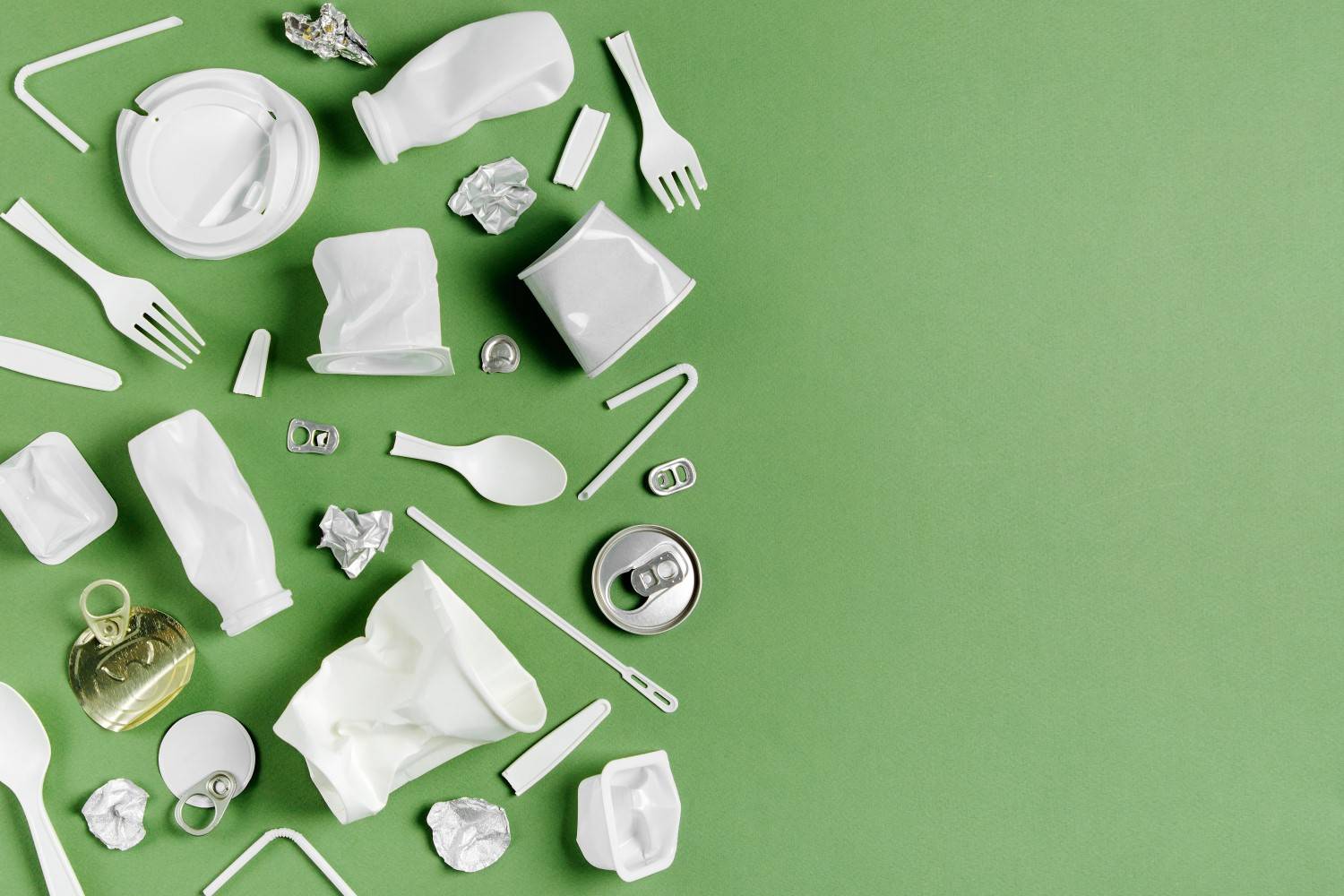 ECOCONSCIOUS LIVING IS NOT A COMPROMISE
We want to break the misconception that to be ecoconscious means to make certain compromises in your lifestyle. This is not true! We aim to bring to our customers products that are not only a positive impact in curtailing waste, but at the same time look and feel good.
With an extraordinary range of products that are free from toxins and are durable, we present to you classy, sustainable options in contrast to disposable single-use products.
NO MORE REASONS FOR WASTE!
SIMPLY WONDERFUL PRODUCTS FOREVER!